Welcome to Binding Hearts…
LEARN MORE ABOUT WHAT WE DO
Founded in 2004, Binding Hearts was created to offer hope to couples, families and communities across the street and around the world.
From meeting the tangible and felt needs of people,
creating community and belonging
by re-planting and re-missioning the Church,
to training and equipping pastors and leaders,
Binding Hearts cares and serves at every step.
Our Ministries
Across the Street and Around the World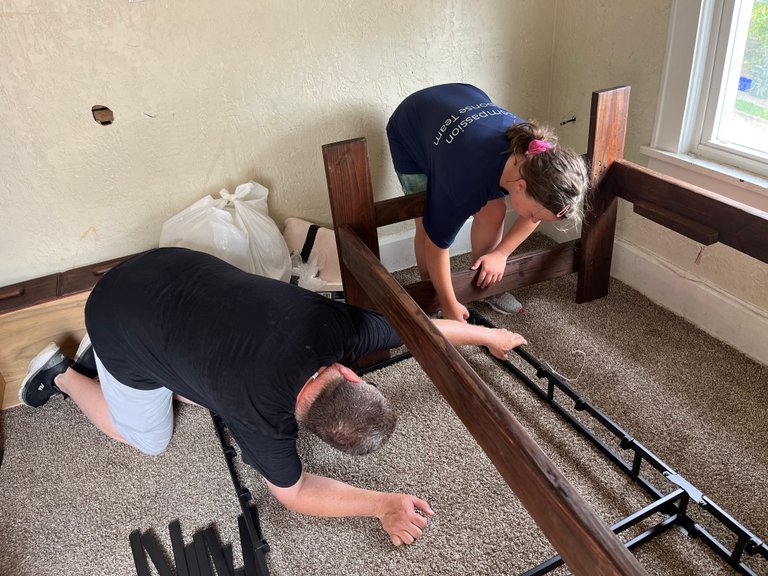 Meeting Family and Community Needs
Compassion Response Team
From providing external necessities such as food, clothing, hygiene products, beds, bedding, dressers, and furniture to meeting the internal needs of relationship, understanding, and mentorship, Binding Hearts actively works to provide for the needs of marriages, families and communities.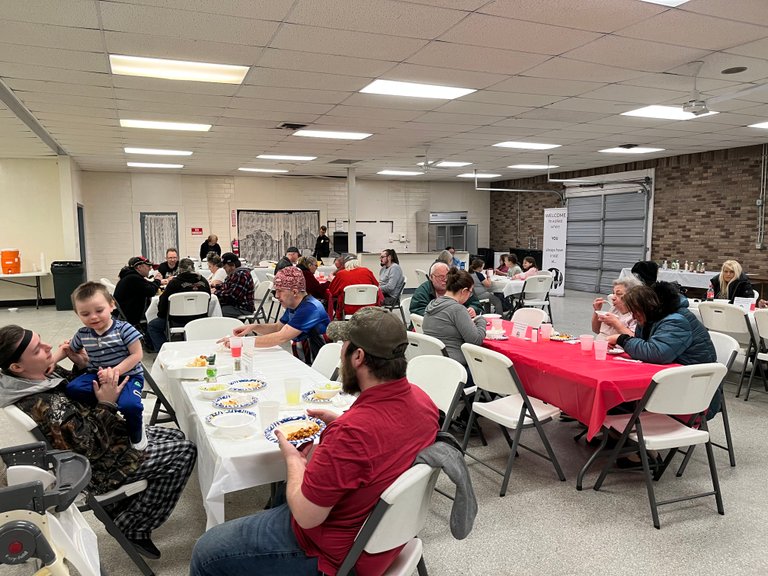 Re-Planting and Re-Missioning the Church
Creating Community through Community Dinners
Today's post-Christian culture has a critical eye for the Church, questioning its relevance for today's world. The result is that 65% of our current population ascribes to a secular worldview. Binding Hearts is striving to change this trend by creating community and belonging around shared dinner tables where good food, good conversation, and an opportunity to experience Jesus occur.
Dinner Churches are part of a growing movement around the United States and the world.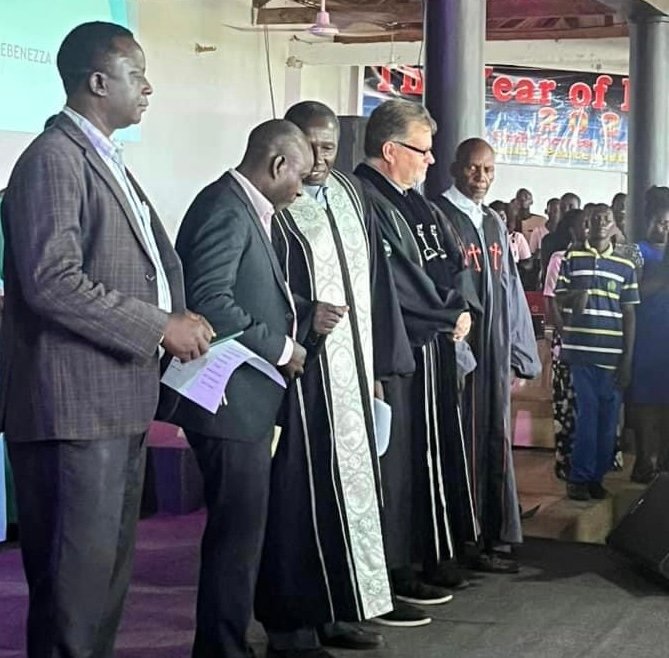 Training and Equipping Pastors, Leaders and Couples
Classes, Seminars, and Speaking Engagements
From marriage conferences, seminars and private couple retreats where marriages are strengthened, broken hearts start to heal, and the course of families are forever changed, to the classroom, seminars and schools, where pastors and leaders are trained for effective missional impact, Binding Hearts serves here in the States and around the World.
"The Church's primary mission is to redeem lost souls, place the solitary in families, build a unified community,
and become salt and light to society."