A collection of pictures, ministering to people from across the street and around the world.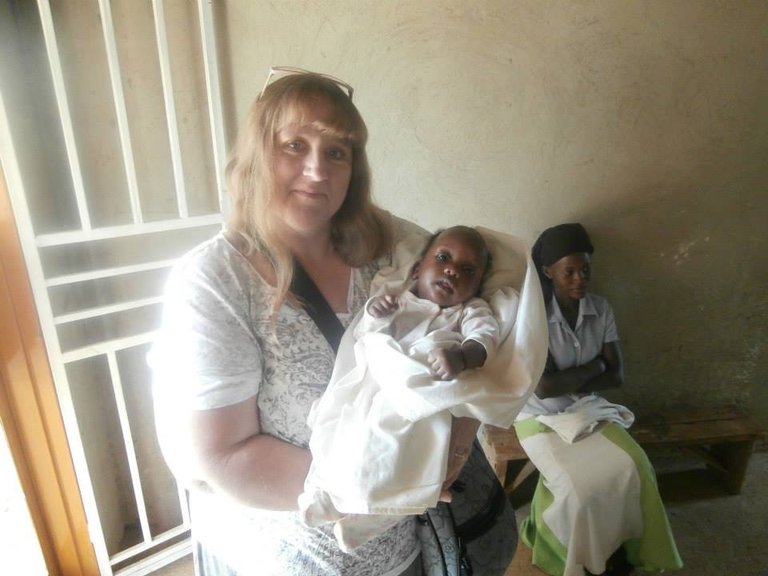 Supporting those that care for vulnerable children.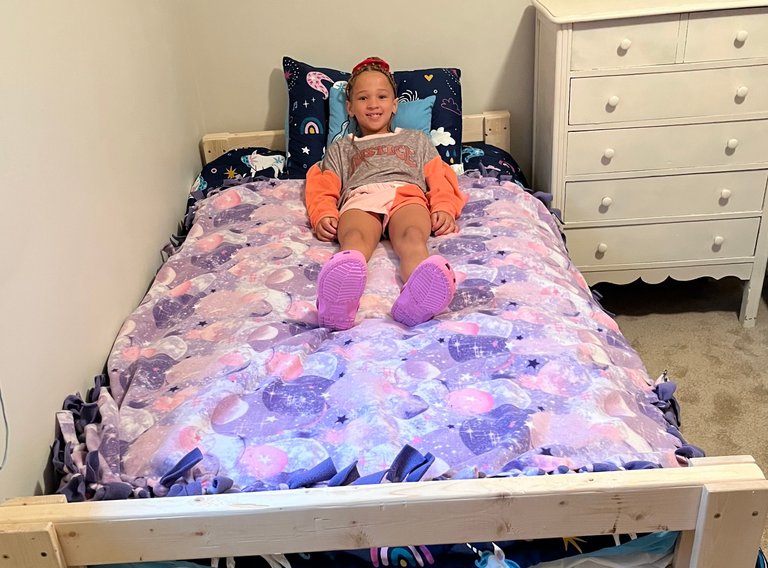 Ensuring that no child sleeps on the floor.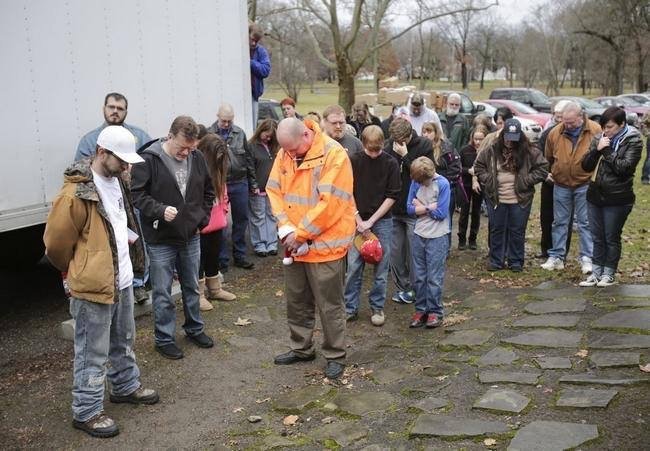 Partnering for a homeless outreach.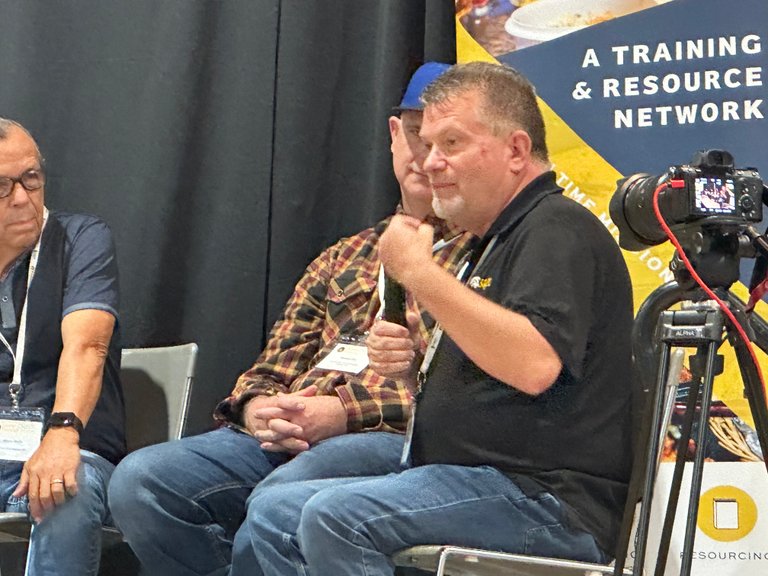 Training Leaders from across the Country.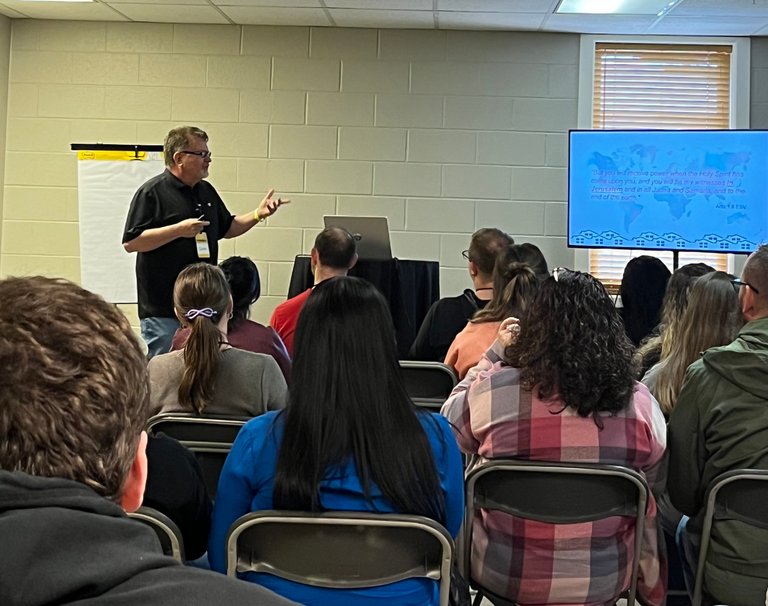 Speaking missionally into the next generation.
Training African Pastors to lead missional churches.