Dave Kidd
President, Co-Founder, Missional Strategist, Trainer, Board Chairman
Dave is a passionate missional strategist and mobilizer and is an ordained Assemblies of God minister. Dave has served as an associate pastor, a lead pastor, a missions leadership team member, a writer, an editor, an assistant presbyter, and as presbyter for the Ohio Ministry Network of the Assemblies of God.
He holds an A.A. in Bible, a B.A. in Church Leadership, and an M.A. in Intercultural Studies with a Compassion Ministries concentration from Southwestern Assemblies of God University.. Additionally, he is a graduate of the Dinner Church School of Leadership and has been a part of many cohorts and trainings.
He is currently in a Doctoral program, pursuing a Doctor of Missiology degree from Southeastern University.
Robin Kidd
Vice-President, Co-Founder, Operations Manager, Team Care Lead, Board Member
Robin is a dedicated woman of God who is a licensed Assemblies of God minister. Robin has completed all coursework through the Ohio School of Ministry. Robin is gifted in mentoring women and meeting the felt needs of communities. She is passionate about God's Word and the lived-out and compassionate impact it can have on people's lives.
Dave and Robin have over 40 years of combined experience in pastoral and compassion ministry. They have five grown children; two are with Jesus, several spiritual children, and one spiritual grandchild. They reside in Homeworth, Ohio, with their two dogs.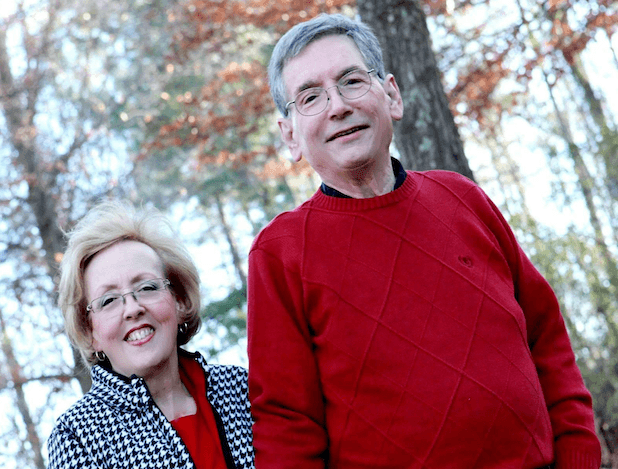 Rex and Carolyn Johnson
Board Members
Rex and Carolyn share a powerful testimony of God's grace and healing. Together, they have many years of experience in the non-profit sector and have served as directors of an international marriage ministry.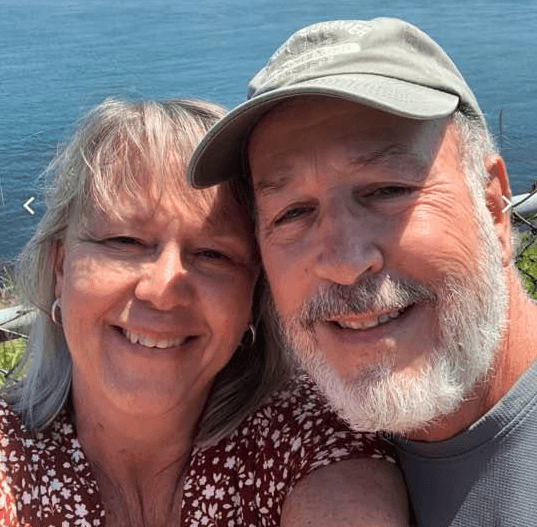 Michael and Leisa Leonard
Board Members
Mike and Leisa have years of extensive experience as pastors, executive directors of faith-based addiction recovery centers, worship leading, and many other facets of ministry.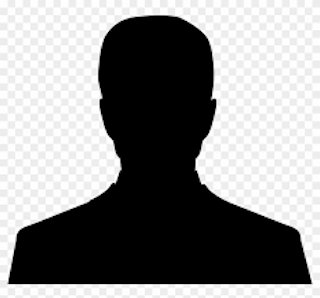 Could this be you?
Compassion Response Team Member
Whether it is helping prepare and serve a community dinner, putting a bed frame together for a child, talking with and praying for another person, or just being a listening ear for someone, we need you!